co-founder & co-owner, juteborg Sweden AB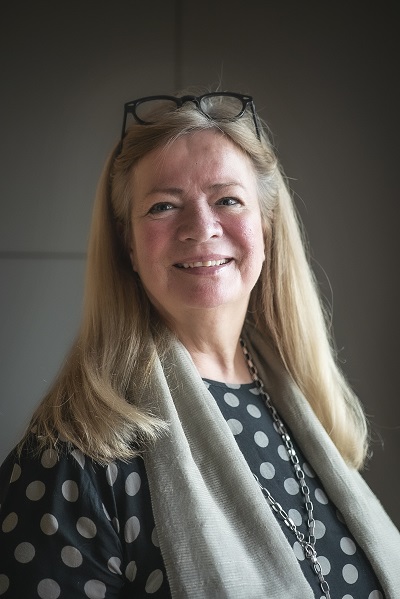 Strategic Project partner for F2F™
An architect by profession, founder of architect company Archidea AB 1991-2015 (sold to focus on Juteborg) targeting sustainable city/building construction and planning, in a multi-disciplinary approach. Co-founder 2009 of innovation platform IntersectionPoint – World innovation Challenge– Diversity drives innovation, where the focus is on Sustainable Innovations by the business.
co-founder & co-owner, juteborg Sweden AB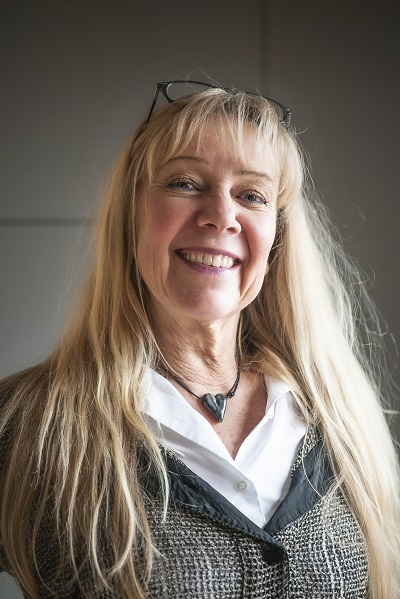 Different positions within Volvo Cars during 15 years e.g. as Innovation Manager, is the founder of Malmeken AB, Sustainable Business Development & IT. Project manager of big international transport and mobility projects in the triple helix (industry, academy and authority). Co-founder of the Open Innovation platform SEVS and 4S – Sustainable System of Systems Solutions.
sustainable business development, juteborg Sweden AB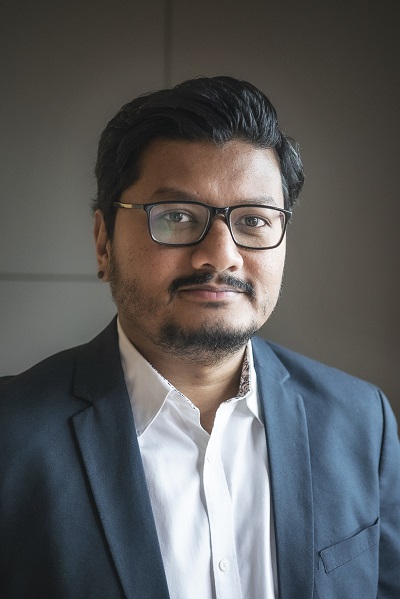 A business management professional, he has several years of experience of developing business of fortune500 and Nordic companies. His expertise is in sustainable business development and go-to-market strategy with a focus on business models and organizational configuration. Abir is also the bridge between Europe and Asia in terms of Jute high tech inclusive and sustainable business development.
Styrelsesuppleant (Deputy Director), JuteLab International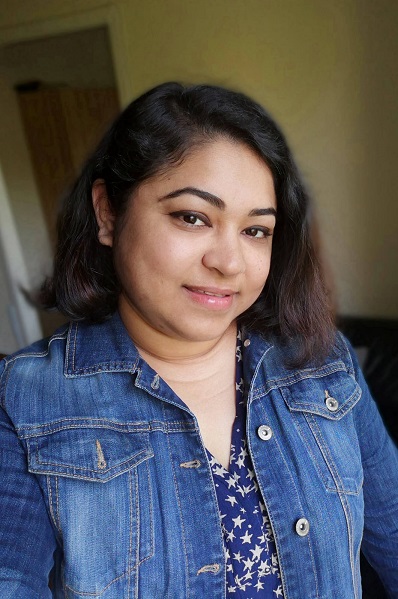 Workshop & Training coordinator for F2F™ validation
Laila has an MSc in Accounting. She worked as teacher at the college level in Bangladesh. She has substantial experience working in different capacities in Sweden. Laila has also played instrumental role in the female farmer inclusion in the F2F™ validation phase through language, cultural integration.
Managing Director, Razzaque Jute Industries Ltd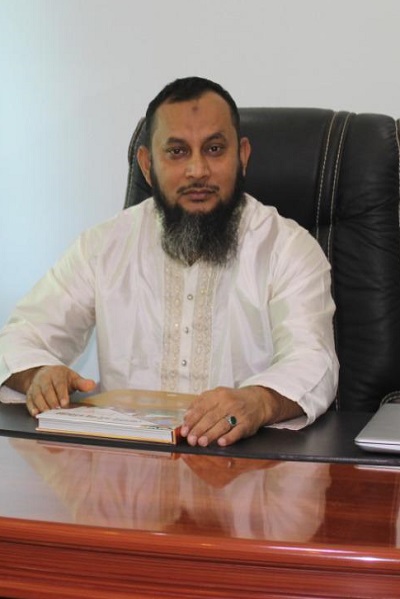 Lead Partner of F2F™ implementation in Bangladesh
Bashar started his business with a meager capital of $50 about 25 years ago & at present the annual revenue has surpassed $35 million! He envisions to create a large impact on the farmers' community by being the lead of the direct jute purchase via F2F™ implementation in Bangladesh. 
Advisor, Razzaque Jute Industries Ltd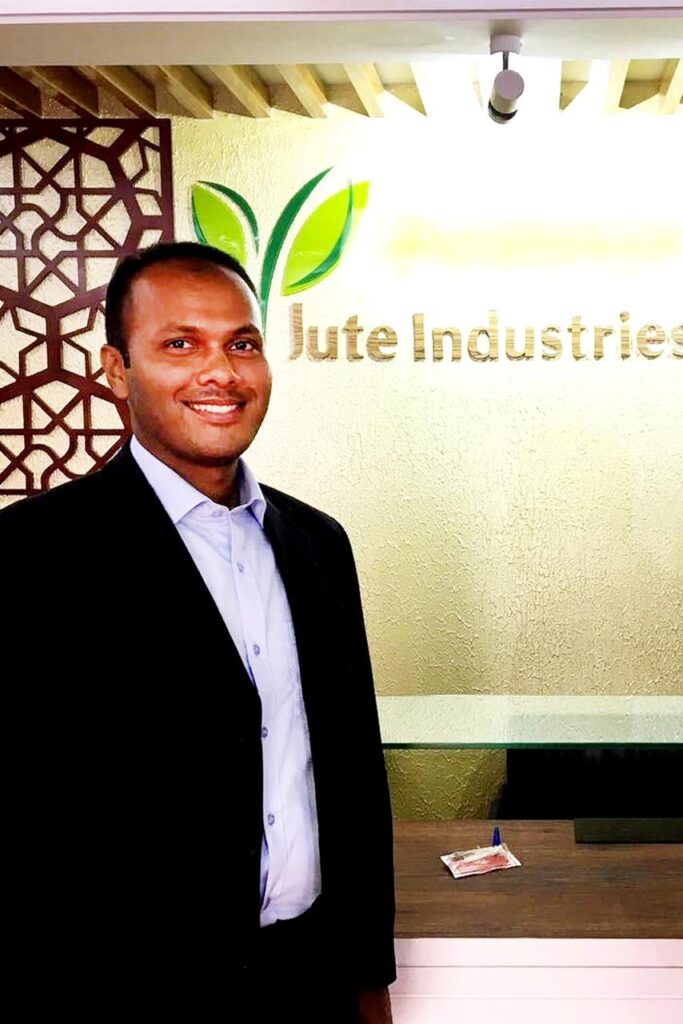 Implementation lead of the F2F™ activities in Bangladesh
Jassim was raised in New York. He has a Bachelor in Business Administration from Baruch College, the City University of New York concentrating in Finance, Investment & Economics. His current research is on poverty alleviation through small scale farming in developing economies.
Foreign Marketing Manager, Razzaque Jute Industries Ltd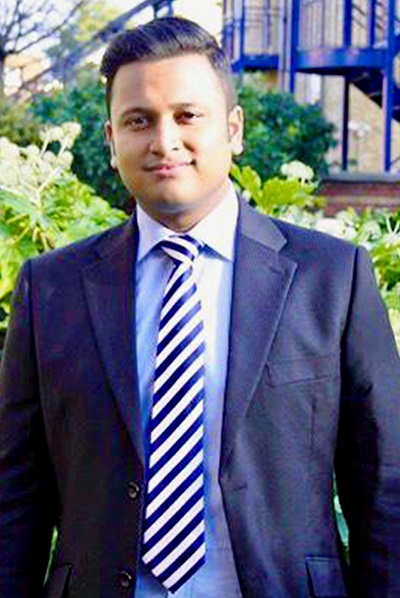 Project coordinator for F2F™ in Bangladesh
Shah completed MBA from Anglia Ruskin University in England, majoring in Business Management. He is responsible for expanding RJIL's business internationally. He is closely associated with the implementation of the F2F™ providing local coordination & logistics support.
executive director, inclusive business sweden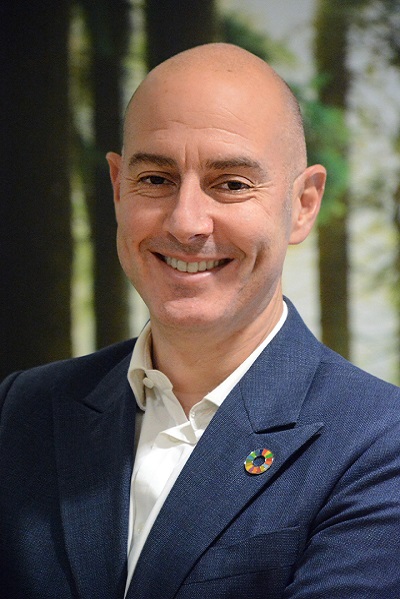 Inclusive Business & Strategic Advisory for F2F™ Validation
Mike is the founder and Director of Inclusive Business Sweden – the Swedish national centre for the advancement of inclusive business initiatives with the "base of the pyramid" – the 4.5 million people living on less than $8 a day.
Development Director, Inclusive Business Sweden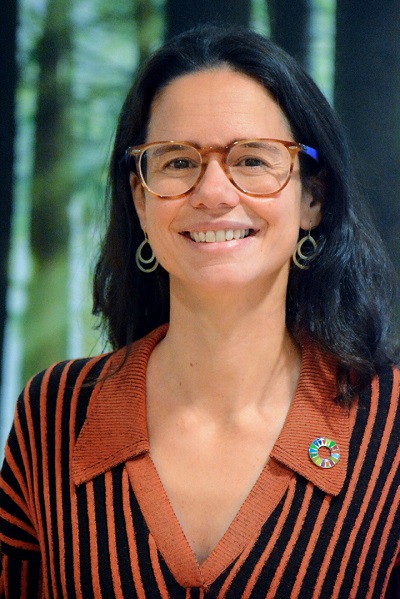 Monitoring and Evaluation Manager for F2F™ validation
With over 15 years of experience working as an inclusive business and environmental consultant for the private and public sectors in Spain, Morocco, Peru, Vietnam and Sweden. She is the Co-Founder and Development Director of Inclusive Business Sweden.
Project Manager, Inclusive Business Sweden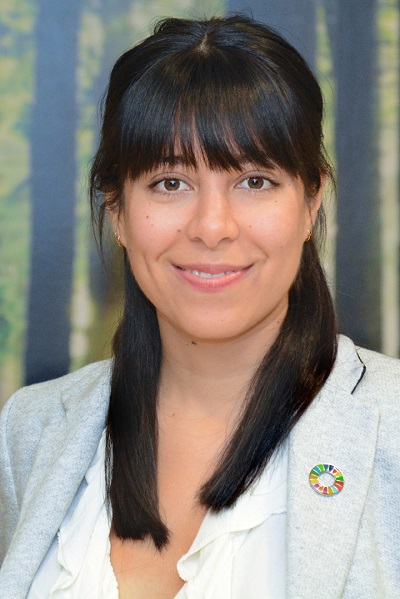 Inclusive Business Advisor for F2F™ validation
Daniella Mendoza has been an associate at Inclusive Business Sweden since the start of 2017. She specialises in inclusive and sustainable business models related to agriculture, food and sanitation, with built-up experience and knowledge in sustainable bio-innovations at the system level.
Advisor, Juteborg Sweden AB
Leading positions UN-Habitat Nairobi for 25 years, leading big slum upgrading programs internationally, now Urban planner for World Bank.
Jute ambassador, Juteborg Sweden AB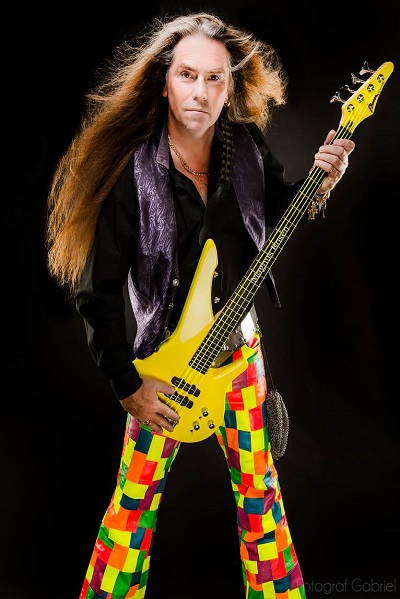 ex Hammerfall, considered as one of top ten bass players of the world. Visited Bangladesh with 5 times. Aim is to promote Jute. Juteborg & Magnus on stage makes media comes and TV news hits 100 million viewers every time we show.
social media ambassador, Juteborg Sweden AB
Social media ambassador Solaiman Shukhon, is one of the greatest social media influencers in Bangladesh with more than one million followers. The last video of Juteborg and Jute possibilities put up on his Facebook wall got 1.6 million views.