Juteborg is a Swedish company focused on innovation, design & production of high-tech Jute based materials, composites and products in the industries of Automotive/Transportation, Construction/Interior, Textile/Fashion and Packaging. Juteborg works through a circular model perspective targeting all 17 SDGs which circulates through innovation, research, production, selling, recycle and reuse.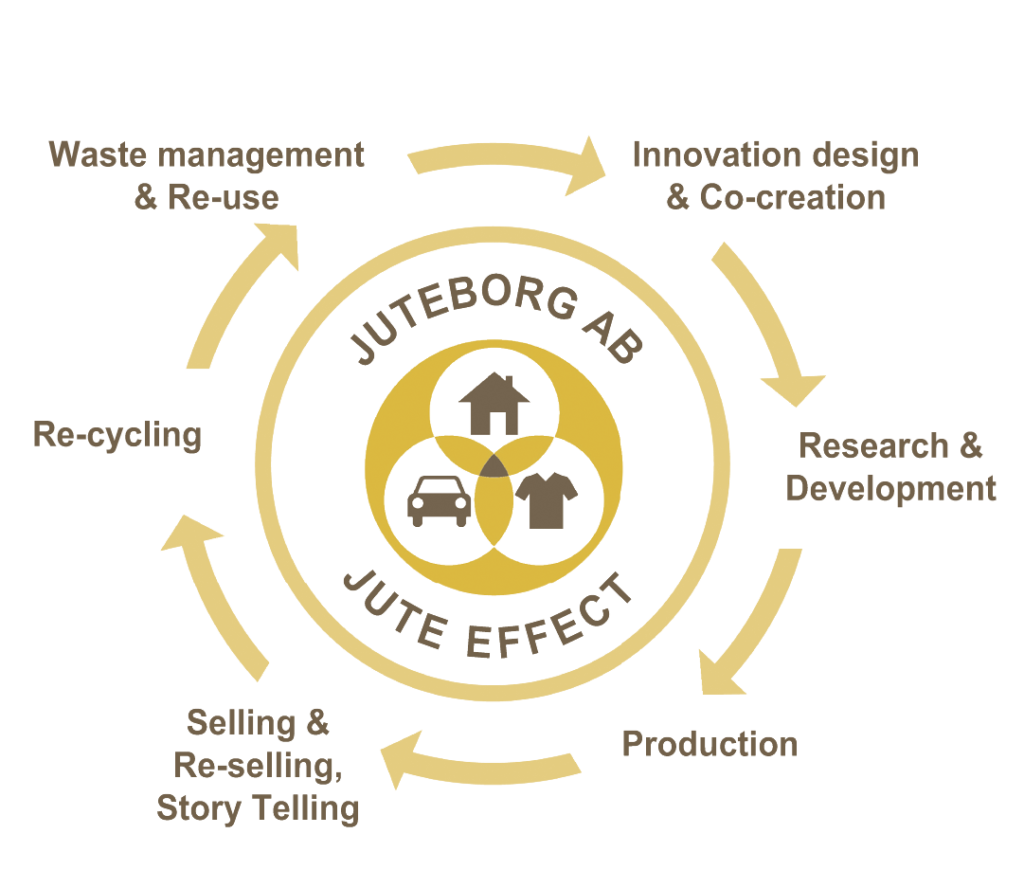 Besides, Juteborg is also at the forefront of transforming the Jute value chain through its project called Farmer to Factory Jute Supply Chain™ (F2F™) primarily in Bangladesh.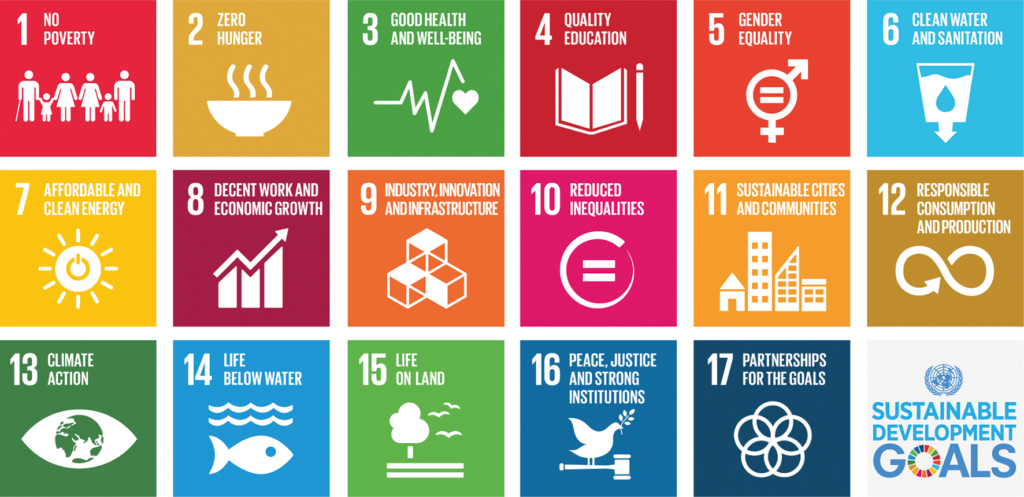 Bangladesh is a market centre of 3 billion people in part of Asia where Juteborg Sweden AB, the European company stands as the role model in sustainability and innovation through business.
The world needs to innovate and transform due to the challenge of unsustainable materials handling by finding the best solutions. Many of the existing materials are excellent in terms of functionality and should not be ruled out but instead, we shall aim at producing sustainable materials that nature can take care of.
Today, we also have difficulty in recycling and reusing different types of unsustainable composites – a problem that must be solved. Besides, due to the increasing population of the world, it is necessary to not to take away land area from food production while producing materials.
Christina Östergren and Else-Marie Malmek were looking actively for the most sustainable material in the world to exchange the bad materials in construction and automotive industries. They found the natural fibre of jute and eventually founded the company Juteborg Sweden AB in 2013 based on Jute.
Sensing the urgency and potentials, since inception Juteborg Sweden AB has been introducing the natural fibre of Jute as the alternative sustainable material in many different applications. Through Juteborg's synergy effects and according to its holistic circular system model, almost any product can be made jute based. The more bad material we exchange into jute material, the more we drive sustainability on the planet.